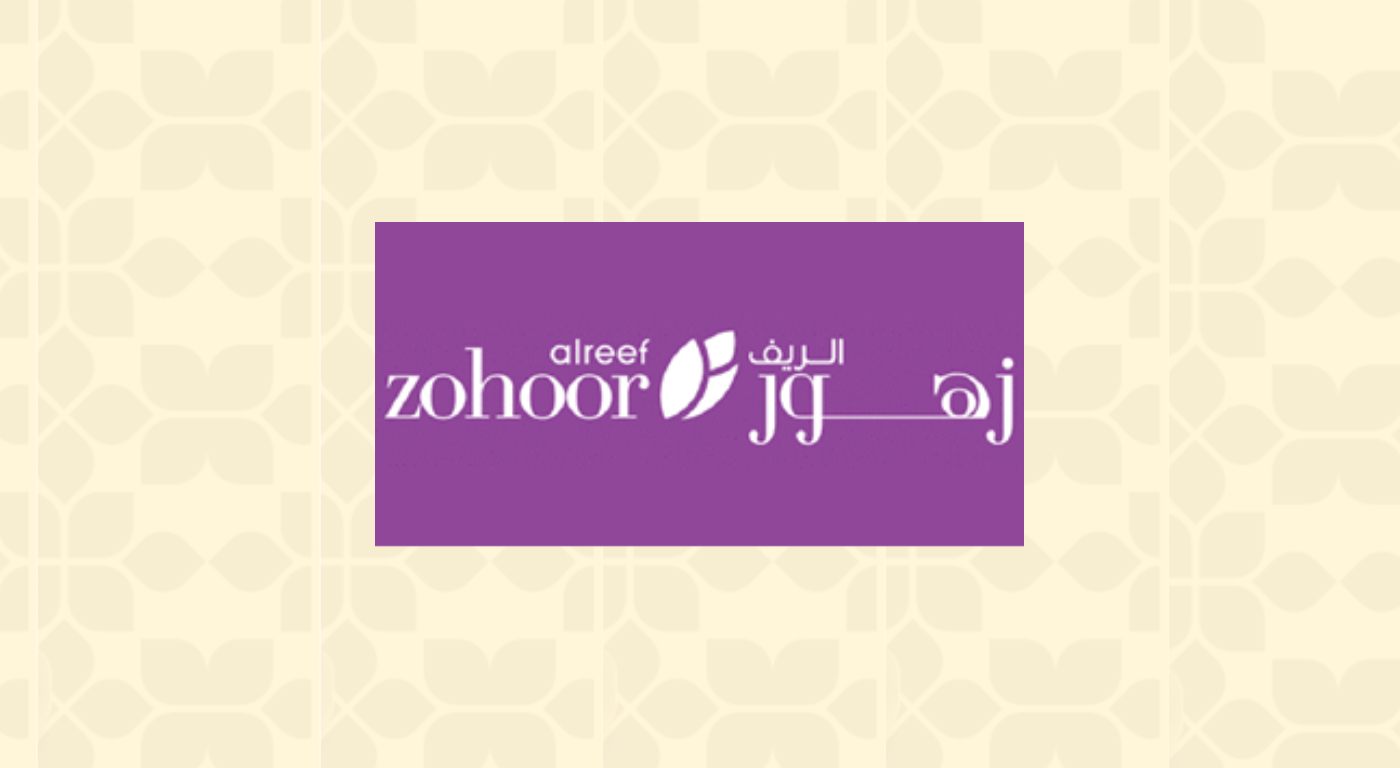 Zohoor Al Reef Affiliate Program
Zohoor Alreef started in 1991, once 2 young brothers, Waleed and king Al Khaldi, started making perfumes exploiting natural ingredients from at intervals their place in Al Khobar, in Saudi Arabia. They started MIXOLOGY which is the art of mixing pure fragrance oils to make complicated long-lived fragrance essences.
They wanted blends to suit the tastes and climate of their native land and therefore the customers would like longer-lasting essences. As such, they traveled to France and persuaded the best raw materials suppliers to mix precious Arabian oils with French oils. This was the beginning of the French Arabian perfumery trend. Today, French Arabian scents are being created by all the foremost brands worldwide however Zohoor Alreef remains the sole destination merchandiser speech act full collections of pure fragrance oils, MIXOLOGY mixing, and therefore the workforce of merchandise for 'layering' scents to confirm the scents last from 24hours to 48hours.
About Affiliate Program
By the flip of the century, there have been 20 Zohoor Alreef stores across Saudi Arabia, with a growing variety of merchandise created just right, continually keeping in mind native tastes and also the latest in international trends. Demand was therefore nice that in 2001, as a way to stay the pace and make sure the highest quality of tailored Made in France merchandise, Zohoor Alreef set up a progressive analysis and production facility within the Burgundy region of France - a locality ordinarily celebrated. Go ahead, become a Zohoor Al Reef affiliate partner and make sure that your followers get all the cut-price Zohoor Al Reef fragrance essences. Share collections of pure fragrance oils, MIXOLOGY mixing, and after all the final word Zohoor Al Reef fragrance range. Start as a Zohoor Al Reef Affiliate Program partner!
Zohoor Al Reef Affiliate Program Details:
Website:
Categories: Beauty
Tracking: This offer tracks sales on coupons used.
Cookies Period: 30 days
Terms & Conditions
You may not use a link to Zohoor Al Reef .sa which includes a redirecting link, that is generated or displayed on a Search Engine in response to a general Internet keyword search query, whether those links appear through your submission of data to that site or otherwise.
It is best to use both: Fly Media link/s and the code assigned to you for promoting this offer
You may not promote Zohoor Al Reef .sa if you employ discriminatory practices, based on race, sex, religion, nationality, disability, sexual orientation, or age.
Publishers might not bid on any of Zohoor Al Reef .sa terms or variations in paid search ads, like Google Ad words, Google PPC, and Facebook Ads.
You may not use methods such as cookie stuffing.
Affiliate FAQs
What is the Zohoor Al Reef Shop Affiliate Program?
Zohoor Al Reef.sa Affiliate Program at Fly Media Network allows affiliates: Social Media Influencer, Bloggers, Information sites, Coupon sites, and Price Comparison & Review sites to earn a commission by referring users to Zohoor Al Reef. sa
Affiliates can earn a commission for every purchase routed from their platform to Zohoor Al Reef.sa through the affiliate links or codes provided by Fly Media Network.
Where can I join the Zohoor Al Reef Shop Affiliate Program?
The Fly Media Network publisher team will review and approve your profile!
Once approved, log in to your dashboard and view all offers + commissions
How does the Zohoor Al Reef Shop Affiliate Marketing Program Work?
If you already have an account at Fly Media Network, Login or follow the above steps!
Search for Zohoor Al Reef under find & browse to get information about the terms & conditions, & commissions
Some Offers require approval before you start promoting. Hit 'Request Approval' if interested
Download creatives or request creatives for your code.
View report to check conversions!