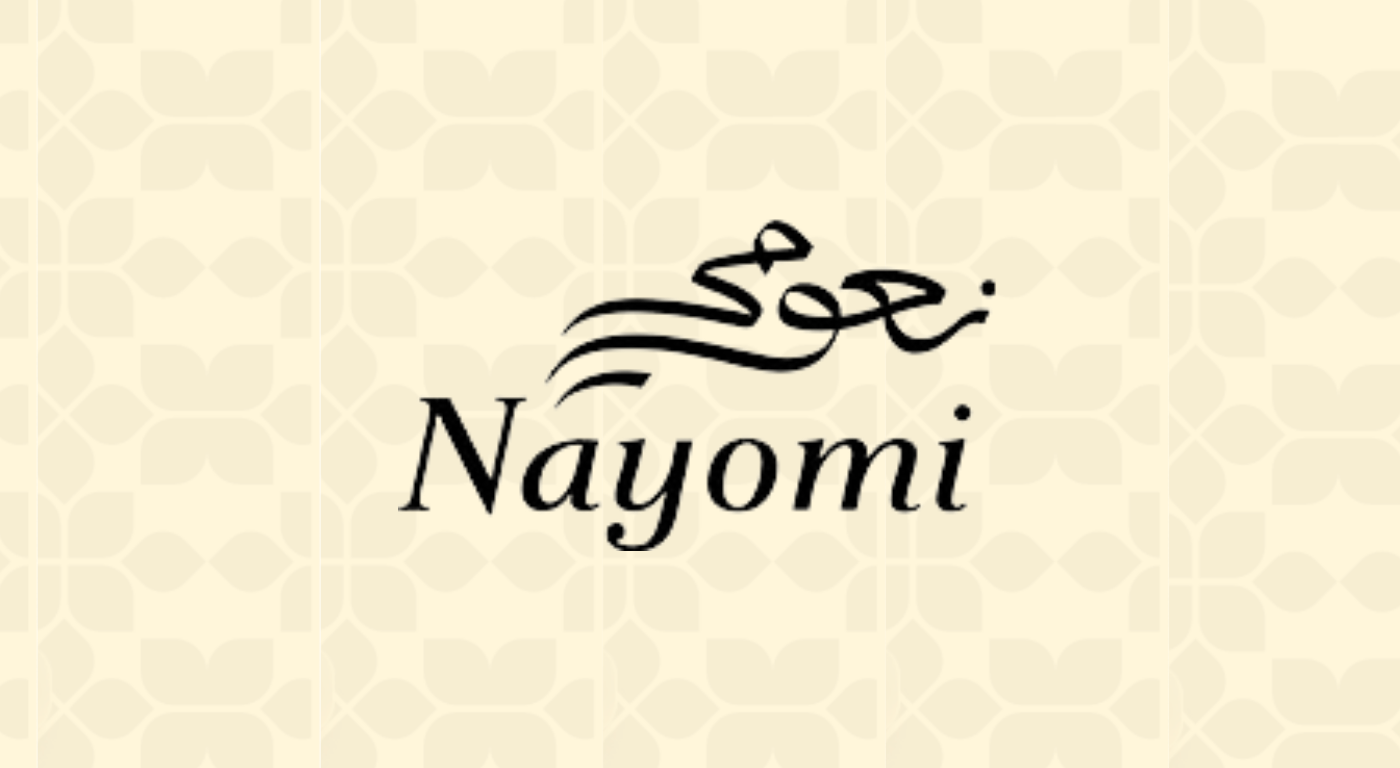 Nayomi Affiliate Program
At Nayomi, it's all concerning decoding trends and creating them accessible for his or her client. Nayomi could be a standard online store that was established n 1992 to supply branded wear and nightclothes for ladies. Launched within the Kingdom of Saudi Arabia the brand currently contains a total of 185 stores across the region, as well as Qatar, Oman, Bahrain, Kuwait, the United Arab Emirates (UAE), and Libya. The Nayomi UAE online looking store is understood to supply many styles created employing a form of materials. The products are using completely different materials like cotton, satin, silk, and plenty of a lot of. Regardless of whether or not it's limelight or an everyday day, all the required garments are sure to match you and any occasion.
About Affiliate Program
Nayomi was founded in the Kingdom of Saudi Arabia in 1992 as one underclothes store that prided itself on delivering exceptional merchandise and repair to each client it welcome. 25 years later, Nayomi is recognized by Forbes to be a No1 nightwear and lingerie brand in Middle East. This is often achieved by remaining targeted on delivering exceptional merchandise and services to customers.
Nayomi Affiliate Program Details:
Website: Nayomi
Categories: Fashion
Tracking: Coupon tracking is available through personal discount codes.
Terms and conditions
You may not use a link to Nayomi.com which includes a redirecting link, that is generated or displayed on a Search Engine in response to a general Internet keyword search query, whether those links appear through your submission of data to that site or otherwise.
It is best to use both: Fly Media link/s and the code assigned to you for promoting this offer.
You may not promote Nayomi.com in any sexually explicit materials, violent materials, libelous or defamatory materials, or any illegal activities.
You may not promote Nayomi.com if you employ discriminatory practices, based on race, sex, religion, nationality, disability, sexual orientation, or age.
You may not bid on any of the Nayomi.com terms or variations in paid search ads, such as Google Adwords, Google PPC, and Facebook Ads.
You may not use methods such as cookie stuffing.
Affiliate FAQs
What is the Nayomi Affiliate Program?
The Nayomi Affiliate Program at Fly Media Network allows affiliates: Social Media Influencer, Bloggers, Information sites, Coupon sites, and Price Comparison & Review sites to earn a commission by referring users to Nayomi.com.
Affiliates can earn a commission for every purchase routed from their platform to Nayomi.com through the affiliate links or codes provided by Fly Media Network.
Where can I join the Nayomi Affiliate Program?
The Fly Media Network publisher team will review and approve your profile!
Once approved, log in to your dashboard and view all offers + commissions
How does the Nayomi Affiliate Marketing Program Work?
If you already have an account at Fly Media Network, Login or follow the above steps!
Search for Nayomi under find & browse to get information about the terms & conditions, & commissions
Some Offers require approval before you start promoting. Hit 'Request Approval' if interested.
Get tracking links or create deep links
Download creatives or request creatives for your code.
View report to check conversions!