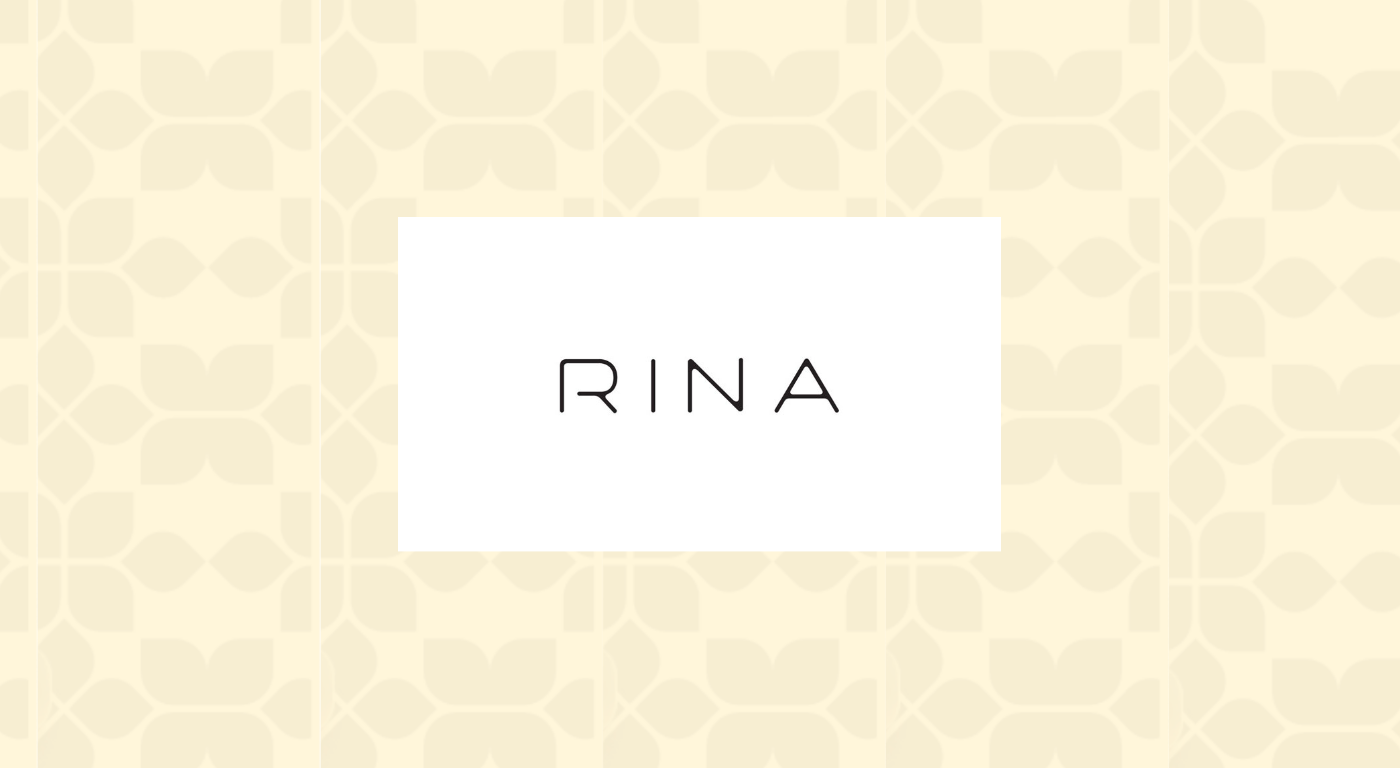 Rina Fashion Affiliate Program
Rina is a Saudi brand established in 2008 as a part of the Saudi Al-Abdul Karim Company, one of the leading and prestigious firms in the field of fashion retail since 1957 within the region of the Arab Gulf states and also the Middle East. All Rina styles were created by an extremely qualified and knowledgeable style team. Its existence and contemporaneity are distinctive styles that integrate the past with this by making trendy styles impressed by the authentic Arab culture and heritage.
About the Affiliate Program
The company is seeking international expansion through franchising and its own store network. At Rena, we focus on the uniqueness of our designs and innovation as well as maintaining quality standards at reasonable and affordable prices. The latest trends in women's clothing, shoes, and accessories are online at Rina. Shop for ladies' clothing and dresses with delivery to all cities in KSA and GCC. Partner up with the Rina Fashion affiliate program to share along with your followers this classically elegant brand.
Your followers, internet buyers from the KSA and GCC can love the attractive fashions. Share all the offers together with fantastic link trailing and unbeatable coupon trailing - and gain a good commission.
Rina Fashion Affiliate Program details:
Website: Rina Fashion
Categories: Fashion and Accessories
Tracking: This offer tracks sales on Fly Media Network links.
Terms & Conditions
The audience of your page or social networks must be in line with what Rina Fashion is looking for.
You must have a lot of web traffic.
With these requirements, Rina Fashion leaves little understanding of their conditions, however, if you have a large following or high attendance you have a good chance of being accepted.
It is best to use both: Fly Media link/s and the code assigned to you for promoting this offer
You may not promote Rina Fashion.com if you employ discriminatory practices, based on race, sex, religion, nationality, disability, sexual orientation, or age.
Publishers might not bid on any of the Rina Fashion.com terms or variations in paid search ads, like Google Ad words, Google PPC, and Facebook Ads.
You may not use methods such as click spam, cookie spoofing, or any other illegal way.
Affiliate FAQs
What is the Rina Fashion Affiliate Program?
The Rina Fashion Affiliate Program at Fly Media Network allows affiliates: Social Media Influencer, Bloggers, Information sites, Coupon sites, and Price Comparison & Review sites to earn a commission by referring users to Rina Fashion.com.
Affiliates can earn a commission for every purchase routed from their platform to Rina Fashion through codes provided by Fly Media Network.
Where can I join the Rina Fashion Affiliate Program?
The Fly Media Network publisher team will review and approve your profile!
Once approved, log in to your dashboard and view all offers + commissions
How does the Rina Fashion Affiliate Program Work?
If you already have an account at Fly Media Network, Login or follow the above steps!
Search for Rina Fashion under find & browse to get information about the terms & conditions, & commissions
Some Offers require approval before you start promoting. Hit 'Request Approval' if interested.
Download creatives or request creatives for your code.
View report to check conversions!