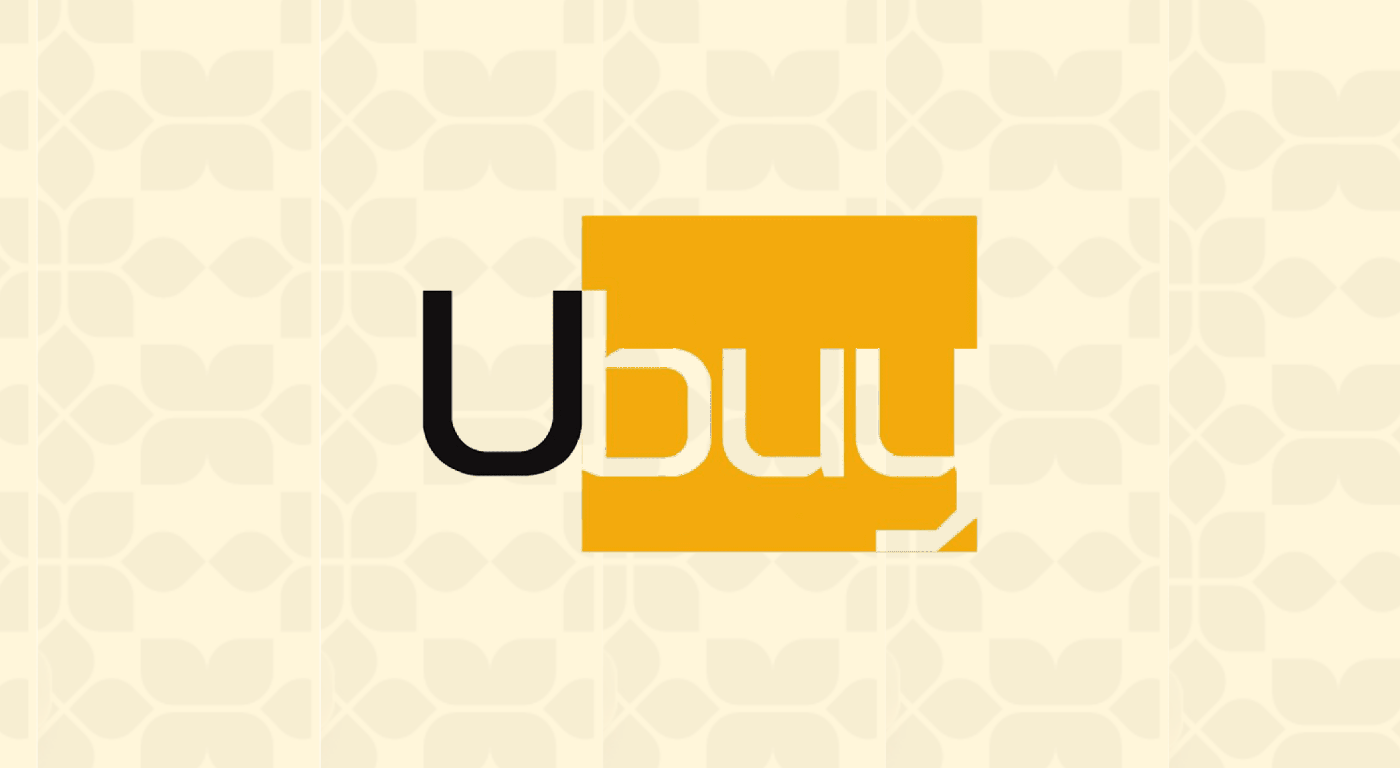 Ubuy Affiliate Program
Ubuy isn't your usual e-commerce website; they supply their customers with access to a superb form of the products. Today shoppers want a lot in a very shorter period of time, and let's not forget the simple purchase strategies and delivery to form its price. Based in Kuwait, Ubuy offers its services in additional than 50 countries around the world to supply its shoppers with access to product classes that keep them returning. UBuy is the one-stop destination for all the searching news, updates, online searching tips, tricks, and also the latest trends within the online searching world. Currently, you will be able to build higher and smarter purchase selections with our shortlisted product list those highlights product specifications and their distinctive edges. Ubuy guarantees to deliver unbiased product reviews and updates. Their aim is to teach and empower customers with details relating to varied classes of products that are obtainable online globally.
Ubuy Affiliate Program
Join the Ubuy selling program, and your audience is stunned at the exceptional choice of natural philosophy, fashion, and even perfumes & makeup featured onsite. With the Ubuy affiliate program, you will not solely create your audience happily, but you will earn a sweet commission on everything they purchase. You will earn on each order you refer - therefore the additional your followers purchase, the additional you earn. Ubuy affiliates already earning loads of cash. Therefore do not wait, begin creating cash commission selling with UBuy at Fly Media Network today!
Ubuy Affiliate Program details:
Website: Ubuy
Categories: Beauty, Fashion, Baby & Kids, TV & Electronics, Mobiles, Tablets & Computers, Home, Kitchen & Garden
Cookie Period: 30 Days
Tracking: Link-tracking is available on the Desktop/Mobile Web using browser cookies. Coupon tracking is available through personal discount codes.
Terms & Conditions
You may not use a link to Ubuy.ae which includes a redirecting link, that is generated or displayed on a Search Engine in response to a general Internet keyword search query, whether those links appear through your submission of data to that site or otherwise.
It is best to use both: Fly Media link/s and the code assigned to you for promoting this offer
You may not promote Ubuy.ae if you employ discriminatory practices, based on race, sex, religion, nationality, disability, sexual orientation, or age.
Publishers might not bid on any of the Ubuy.ae terms or variations in paid search ads, like Google Ad words, Google PPC, and Facebook Ads.
You may not use methods such as cookie stuffing.
Affiliate FAQs
What is the Ubuy Affiliate Program?
The Ubuy Affiliate Program at Fly Media Network allows affiliates: Social Media Influencer, Bloggers, Information sites, Coupon sites, and Price Comparison & Review sites to earn a commission by referring users to Ubuy.com.
Affiliates can earn a commission for every purchase routed from their platform to Ubuy through the affiliate links or codes provided by Fly Media Network.
Where can I join the Ubuy Affiliate Program?
The Fly Media Network publisher team will review and approve your profile!
Once approved, log in to your dashboard and view all offers + commissions
How does the Ubuy Affiliate Program Work?
If you already have an account at Fly Media Network, Login or follow the above steps
Search for Ubuy under find & browse to get information about the terms & conditions, & commissions
Some offers needed approval before promoting. 'Request for the Approval' if interested.
Get tracking links or create deep links
Download creatives code or request an Affiliate for creatives for your code.
View report to check conversions